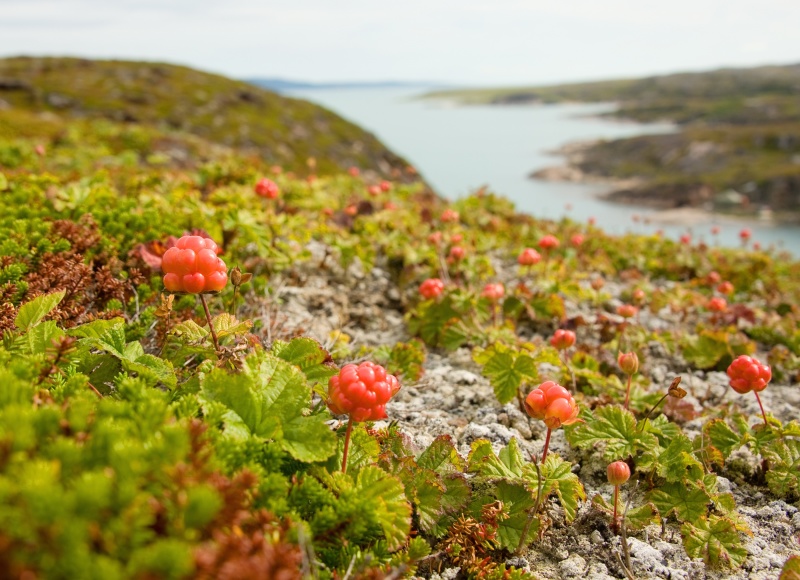 Cloudberry - is a rhizomatous herb native to alpine & arctic tundra and boreal forest. It occur naturally throughout the Northern Hemisphere from 55°N to 78°N. In Europe they grow in the Nordic countries and the Baltic states.

About The Research Center
North Sweden offers a uniquely reliable and competitive environment for green datacenters. The region is instrumented by renewable energy, redundant broadband infrastructure, cool air and educated people. With headquarter in this dynamic region, the overall goal of Cloudberry Datacenters is to generate research results and knowledge that help to streamline energy use in data centers, reduce global carbon dioxide emissions and contribute to a more efficient energy system as a whole.

Cloudberry is an interdisciplinary research project, with sub-projects in areas ranging from architecture and building construction to energy engineering, flow theory, electrical power, regulation technology and computer science etc. Cloudberry Datacenters is coordinated by Luleå University of Technology and run together with the industry for four years. The project includes twelve sub-projects, each of them having their specific purposes and objectives.

Within the project, opportunities will be created for new ideas, practitioners, technologies, technical support, testing and verification, business interactions, and access to equipment and facilities. The project will contribute to increased collaboration and exchange between academia and industry.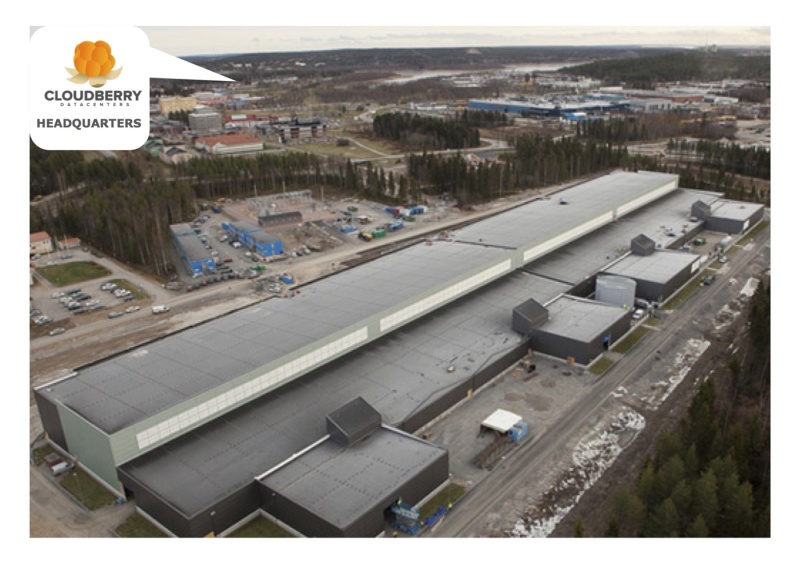 The picture shows the location of the Cloudberry headquarters in relation to Facebook's datacentre in Luleå, Sweden.